Well it's wednesday. The new song (below) is part recorded, with some minor lyric alterations and is sounding quite fun! Meanwhile, my father and I took a road trip to Oxford and had a curry. Good stuff! Here's a game I've been playing lately: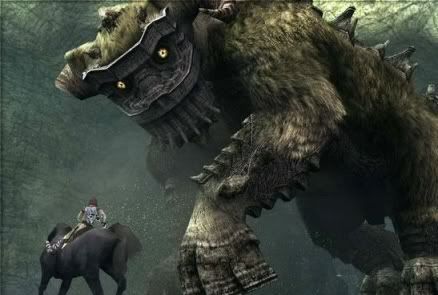 Holy God mother of Christing bastards this is a good one. I mean, seriously. WHOA. WHOA. Whoa.
I was told that this was worth buying a PS2 for. It is.