Well, it's been a while, folks. Why? Why you ask? Well, I wouldn't want to be unsubtle, so to find out you'll have to rearrange the following letters:
"IT SERVICES ARE GYA"

But don't worry, because this blog would not have been oft updated even if I did have internet access! Why? Well, there are three seperate and equally important reasons:
1) WAKE, UP, MR, FREEMAN, AND SMELL THE, ASHES
That's right, kids, it's half life 2, running, of course, on maximum graphics AHAHAHA. Seriously, I can't get over the physics on this game. Especially with the GRAVITY GUN. We don't go to Ravenholme anymore! I did! It was minging! I HATE HEADCRABS.
GORDON FREEMAN.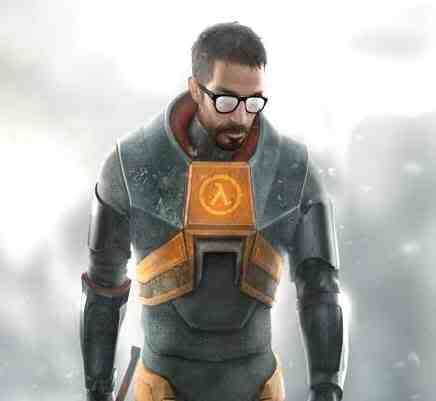 THE FREE MAN!
FUCKING HEADCRABS!
2) ABDUCTING DIANA
I was lucky enough to have a cameo in this awesome EUTCo production which performed friday to sunday. I was an existentialist television (amongst other things) and had a great if slightly hectic weekend with it. Felt a bit of a fraud though because everyone else worked so hard and was so good – I was backstage in stitches for the whole thing. Awesome to the Max.
3) OH GOD I'M ADDICTED TO ANOTHER AMERICAN CULT TV SHOW
That's right, kids! This time it's Alias, which is comparable to 24. Very comparable… (mild spoilers!)