So finally LATERALUS met up with Casnewydd, and generously showed him the sights of the eastern kingdoms. Including Ironforge.
IRONFORGE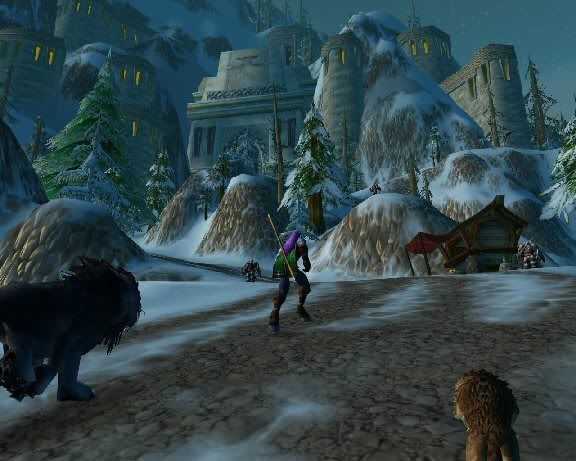 Meanwhile, ABERTAWE finally met SLANT! So it's been a week of PEOPLE MEETING PEOPLE! Abertawe showed slant the delights of Zeppelins.
ZEPPELINS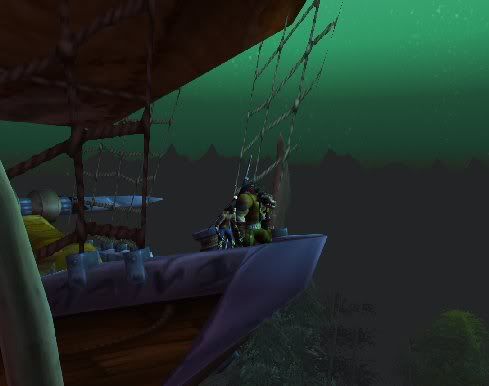 Then, I checked my blog and saw it had been a while since I reminded anyone about the living ledge that is Goren.
GOREN